Delight Your Senses*

WHO WE ARE
-KHYRA Tulum –
Located at the heart of the hotel zone of Tulum. We are surrounded by the majestic jungle that serves as the setting for our spectacular entrance. Come and enjoy a magnificent dinner and a bohemian, relaxed atmosphere.
What we offer
– Unique Experience-
Dine in the Tulum Mayan Jungle and savor the greatest cuisine. Allow a relaxing atmosphere filled with enjoyable music, a large selection of mouthwatering foods, and first-rate service to engulf your senses. While dining at our recognizable "nest" tables and taking in the unusual architecture of the space, you could get the feeling that you are in Tulum.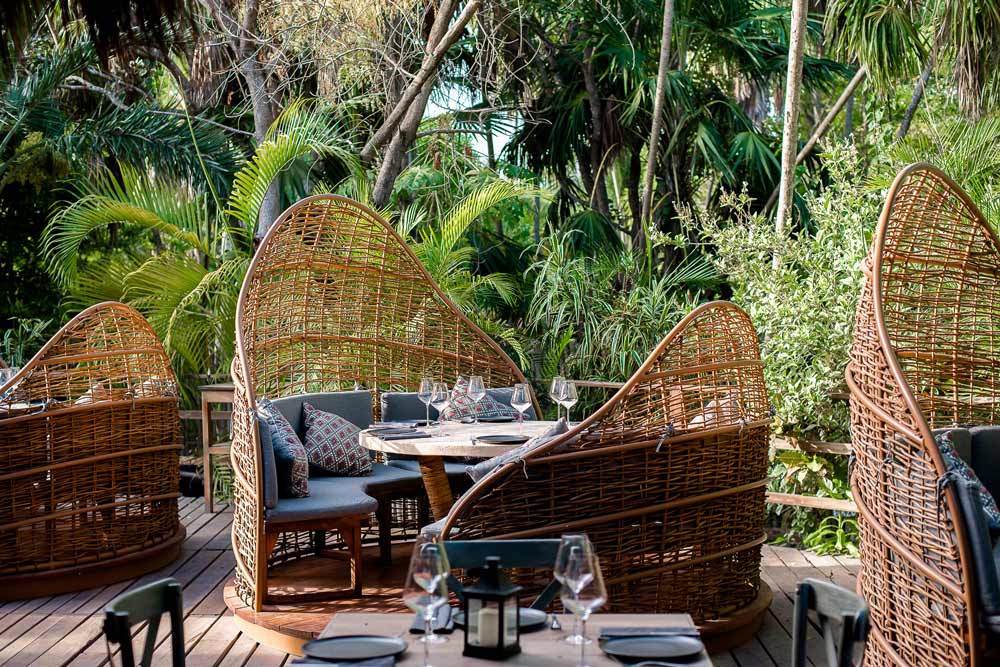 Check Our Menu
Meet our menu, which offers a variety of meals to delight every palate.
You can always reach us regarding concerns or inquiries.

Personalized attention for special occasions (birthdays, anniversarie, groups and private events)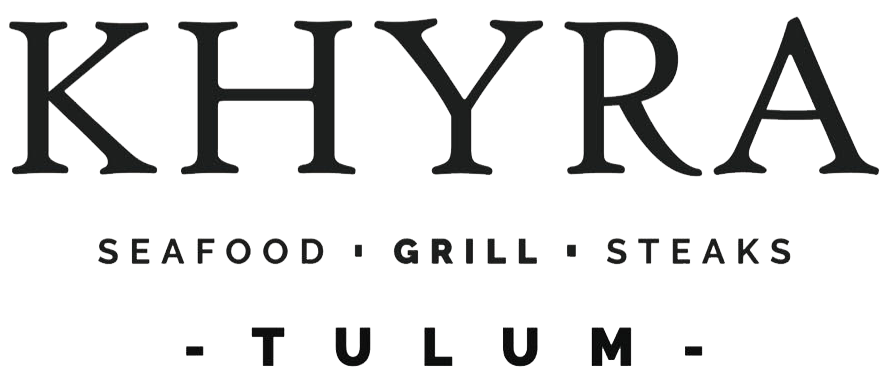 boulevard boca paila
km 5 – tulum mx.
Open Daily from 5:30pm

Phone: +52(998) 3983-629

email:[email protected]